Tata Motors Global Sales Rise 7% in December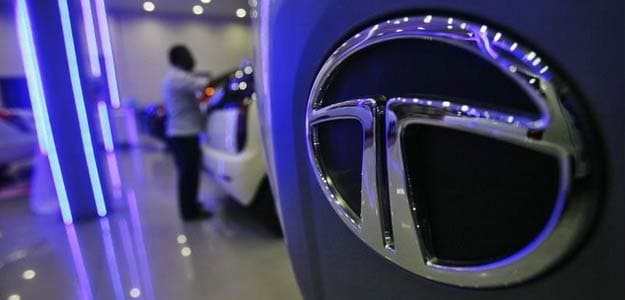 Tata Motors on Monday reported a 7 per cent increase in global sales, including Jaguar Land Rover (JLR), at 91,762 units in December.
The company had sold 85,742 units in December 2014, Tata Motors said in a statement.
In the passenger vehicles category, global sales stood at 59,287 units last month as against 55,145 units in December 2014 – an increase of 8 per cent.
Sales of luxury brand Jaguar Land Rover rose 18.64 per cent to 50,972 units last month as compared to 42,962 units in December 2014.
The company's sales of commercial vehicles in December were up 6 per cent at 32,475 units from 30,597 units a year ago.
[Source:- REAUTERS]