Techniques to Save on a New Business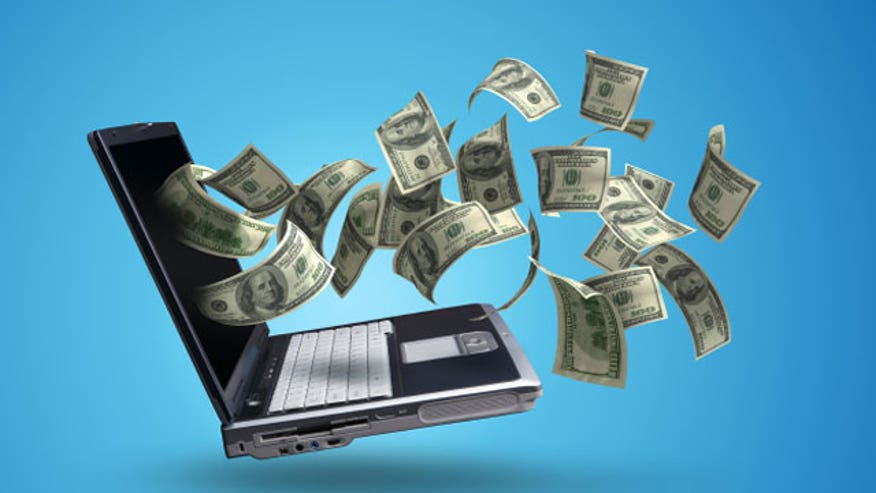 If a business needs equipment, space, human resources, etc an entrepreneur can save money in the initial years of setting up the business. She need not sacrifice her objectives or quality of service.
Savings Tactics
Mentioned below are some tactics of reducing costs in the early stages of business.
# Save on space
The business owner should check an appropriate area for new buildings that are looking for tenants. If she can approach the owner while the building is still under construction, she might be offered an attractive rent deal.
Start-ups can make use of mini – office suites that are equipped with a business center for making fax documents and copies of documents, as well as smaller spaces for meeting with clients. There is also space for a receptionist who takes calls and troubleshoots. These offices can serve well if the business is sole proprietorship.
The business owner can barter her services in lieu of decreased rent.
The business can share space with another company in the area. However, they have to make sure that it is not a competitor. Also, they have to be careful with security and with physical assets.  For example, they should also encrypt their WiFi with a VPN router to prevent hacking.
# Save on tools
A start-up should opt for leasing furniture and other equipments instead of buying them. This saves a lot of money and the entrepreneur can also bargain if she has a good idea of the market.
A look around the neighborhood can make an entrepreneur aware of resale furniture. There are many websites from where she can get used furniture in good condition.
The business owner can ask around for government agencies in the area. Many state authorities sell used furniture, fixtures, equipment and several other equipments to public. The owner can pick from the inventory to get the best in the lot.
# Save on staffs
Recruit work from home employees
If the entrepreneur requires help for taking orders, answering phones or other support that does not need over the counter help, the entrepreneur can hire someone who can work from home. There are many stay-at-home parents who would love to earn this way while looking after their children. Many students who want to earn while studying also opt for such offers. Such resources cost less. If advertising on newspapers or internet sound s costly, the business owner can look for interested people in churches. Church members are known to be aware of talented people in the locality.
Hiring one or more part-time employees saves money than hiring full–time employees. This helps the entrepreneur to pay only for the time for which the work is done. In the initial stage, she might not require full time assistance. It is, however, essential that she provides the employees paid leave.
From the above article, it can be concluded that an entrepreneur can save money in the early years of business. She can save money on office space, equipments and employees. The only thing is that she has to be on the look out for things that help her to save money in the starting years.
Author Bio
Henrietta Jones is the ultimate expert if anyone wants to learn about establishing business and how to get out of debt.