Tokyo Retailers Enjoy Strong Uplift in Sales from Tourism Spike in 2015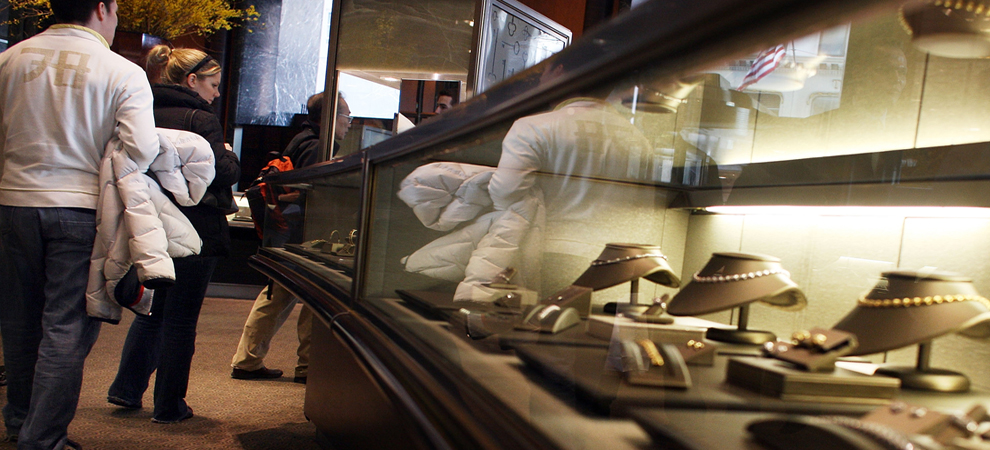 According to CBRE Tokyo Retail Services, Tokyo retailers enjoyed a strong uplift in sales thanks to the growth of inbound tourism demand during the fourth quarter of 2015.
With few spaces available in prime locations, the supply-demand balance remained tight. Luxury and sports brands were very keen to open stores in Ginza, and rents rose in secondary areas within the district.
In Omotesando, several new store openings generated significant publicity, while a number of pop-up stores opened to take advantage of the area's status as a trendsetting location.
In Shinjuku, where vacant units are even more scarce than in other areas, demand for new stores focused on newly built properties.
In Shibuya, while many retailers are taking a wait-and-see stance with respect to the impact of the redevelopment of the area around the station, there is still demand from fast fashion and associated brands, casual clothing, and sports brands that have been considering opening a store for some time.
Tokyo prime rents (assumed achievable rents) were flat q-o-q at JPY 400,000 per tsubo in Q4 2015. Although several new stores were announced by luxury brands, mostly in the main areas of Ginza, prime rents, which are already more than 30% above Q1 2014 levels, seem to have leveled off for the moment.
"The number of foreign tourists visiting Japan in December rose by 43.2% y-o-y to a December record, while the number of Chinese tourists rose at an accelerating rate, up 82.7% y-o-y after a 75.0% rise in November," said Akihisa Sato, senior director of CBRE's Tokyo Retail Services team. "For retailers who have had successful branding strategies in China and elsewhere in Asia, duty-free sales have become a larger proportion of their overall sales over the past year. An increasing number of retailers will try to improve their brand recognition throughout Asia in order to win over customers before they come to Japan. The success or failure of their inbound strategy is likely to affect some retailers' store opening programs."

[Source:- worldpropertyjournal]