Walmart Holds Open Call 2017, 500 Made in USA Companies Compete for Store Shelf Space
Recently, 500 companies — mostly small businesses and startups — went to Walmart (NYSE:WMT) company headquarters in Bentonville, Arkansas, to pitch their products to company buyers.
If they're selected, they'll get to sell their products at Walmart stores and on the retailers website. It could mean huge growth for those small companies. But there are challenges involved as well.
This is the fourth Open Call event Walmart has held.
---
---
This year, Walmart is specifically looking for American companies and is promoting American manufacturing. So companies that sell products that are made in America could have a good chance of getting their products placed in Walmart stores or even getting the opportunity to manufacture some of Walmart's private label products.
Walmart Open Call 2017
Cindi Marsiglio, Walmart vice president for U.S. Sourcing and Manufacturing said in a statement, "While finding products our customers want is a year-round focus for our buying teams, Walmart's annual Open Call is a special opportunity to connect our buyers with companies that are manufacturing products in the U.S. and to identify new and unique product solutions."
American manufacturing has been experiencing a resurgence in some sectors. So this type of open call allows Walmart to potentially tap into some interesting new markets while also taking advantage of some of the positive public perception that often comes with supplying American-made products and supporting job growth and the U.S. economy.
But for the businesses in attendance, the opportunity could be even more significant.
Walmart is the world's largest retailer. So getting products featured on store shelves or on Walmart.com could provide a huge sales boost.
And the significance of that opportunity was not lost on the small businesses in attendance, some of which went to extra lengths to put on a great presentation for their products.
View image on Twitter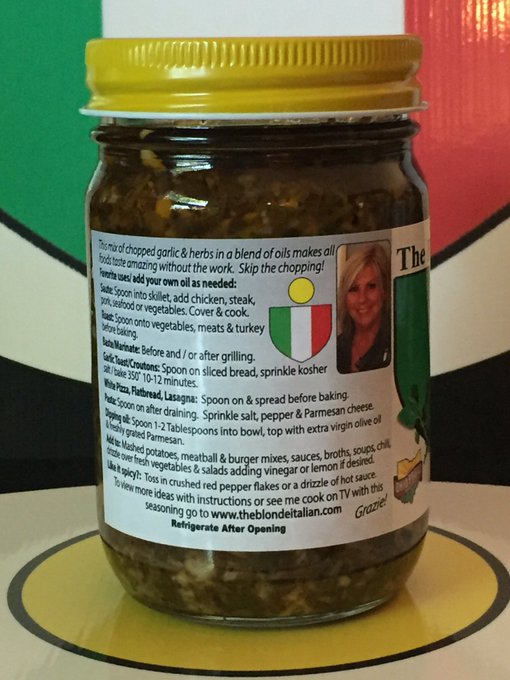 In fact, nearly 100 companies received deals on the spot. And dozens more will continue to have conversations with Walmart about future opportunities.
View image on Twitter
The companies that receive deals from Walmart could also gain some local notoriety and extra coverage for their participation.
Overall, this type of event provides a unique opportunity for small businesses, many of which face major roadblocks in getting their products in front of large retailers or corporations.
Of course, this also means that those small businesses that receive deals will need to step up production in order to meet that increased demand. But for the businesses that can take on the extra work, it's a potentially huge opportunity.
["Source-smallbiztrends"]