Wholesale Inflation Rate Picks Up For First Time In 5 Months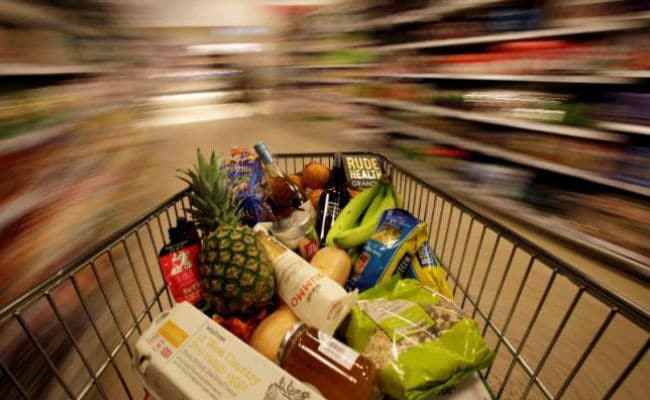 New Delhi: Wholesale price inflation rate picked up in July after easing for four straight months, with food prices back on the rise. The wholesale price index rose 1.88 per cent in July from a year earlier, compared with an increase of 0.63 per cent in July 2016, government data showed on Monday. The rise compares with a 1.3 per cent increase forecast by economists in a Reuters poll and a provisional 0.9 per cent rise in June – the slowest pace since July 2016.
Wholesale food prices in July rose 2.12 per cent on year, compared with a 1.25 per cent fall a month earlier.
Easing price pressures gave the Reserve Bank of India (RBI) room to cut its main policy rate by 25 basis points to 6 percent earlier this month, the lowest since November 2010.
It was the first rate cut by an Asian central bank this year. But the RBI retained its "neutral stance" and warned inflation could pick up again.
Data later on Monday (5:30 pm) is expected to show consumer inflation also quickened in July, after easing for three straight months.
Economists expect the consumer price index, the main policy target of the Reserve Bank of India (RBI), rose 1.87 percent on-year, compared with an increase of 1.54 percent in June.
The RBI expects retail inflation could accelerate to 3.5 percent to 4.5 percent in October-December.
["source=profit.ndtv"]