5 Leave Management Software Features To Implement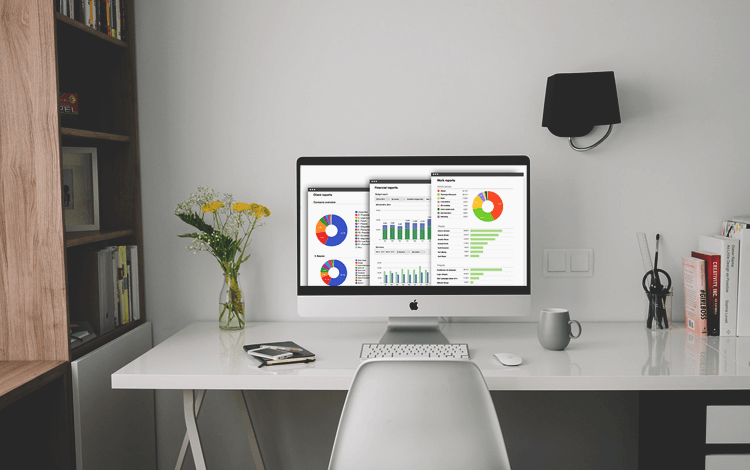 Leave management software alleviates stress and saves business owners valuable time. As a business owner using spreadsheets to track your employees' time off, you spend hours recording employee information and creating schedules. If you make the switch to a leave management software, you can have an automated, organized schedule at your fingertips 24/7. Similar to using AI for staffing and HR, you can streamline many backend processes to save time. However, you need a system with the best features in order to obtain this convenience. Below, you will discover the best leave management software features for optimal automation.
Unified Dashboard
When looking for the best leave management software system, search for a unified dashboard. With this feature, you and your employees have access to all relevant information. For instance, employees can see their own leave balance along with their coworkers' days-off. With this knowledge, they can plan their own days-off accordingly. If they see that four other employees already have off on one day, they can schedule their time off for another day. A unified dashboard makes employees' decisions easier and also allows you to keep track of everyone's status easily.
Compatible Mobile App
Another feature that assists you in keeping track of employees' schedules is a compatible mobile app. This is one of the best leave management software features because employees can request time off from anywhere, at anytime. Likewise, you can view their schedules at any point during the day as well. This is beneficial in numerous situations. When an employee realizes that they need to take off for their son's birthday party, they can request it immediately. Then, they have less of a chance of forgetting and requesting off last minute. Furthermore, you can view their requests as soon as they make it by visiting the app. An app allows you and your software to plan ahead more efficiently.
Custom Time-Off Types
Custom time-off types is one of the best leave management software features as well. Consider the above scenario. If an employee takes off for their son's birthday, they might not want to use paid time-off. With custom time-off types, they can request days-off in a specific type of leave. As you can see here at Reed Group, a leave management solution can handle different types of leaves, including FML, STD and LTD. Perhaps your company has more time off types than most businesses. Your employees can choose between paid time-off, vacation days, sick days, and any other types. Get a software system that provides customizable time-off types to eliminate any miscommunication.
Minimum/Maximum Settings
Since all businesses have different numbers of employees and varying functions, the feature of minimum/maximum settings is also one of the best leave management software features. With this tool, you can set a range of how many workers should be working each day. Your software will respond by limiting the number of employees allowed to request off in one day. Then, you will never have to worry about being short-staffed or over-booked. Especially if your company offers unlimited vacation time, it's important to have some limits set in place. Your software system will maintain a healthy work schedule if it has minimum/maximum settings.
Location Specifications
After implementing limits within the system, the top leave management software systems understand the different time zones. Larger corporations often function throughout multiple time zones. Between employees traveling to do business across seas and partners working in varying locations, location specific software is needed. Even smaller businesses could use this feature if they have remote workers in different time zones. Location specifications have options to alter date formats and incorporate holidays based on location. The software will also alter the time appropriately. Thus, you can easily maintain all schedules without location being a conflicting factor. For this reason, location specifications is one of the best leave management software features.
To maximize your employee schedules, invest in a leave management software system with top-of-the-line features. Look for a unified dashboard so employees can view their schedules as well as their coworkers'. Get software with a compatible mobile app for 24/7 access. Custom time-offs provide you and your workers with the option to specify why they are requesting off, which can minimize issues. Minimum and maximum settings also limit issues because they restrict too many employees from taking off at once. Finally, location specifications simplify your scheduling processes for over seas workers and partners. These are the best leave management software features for optimal automation.