How to use Analytics to Improve your Company's Web Experience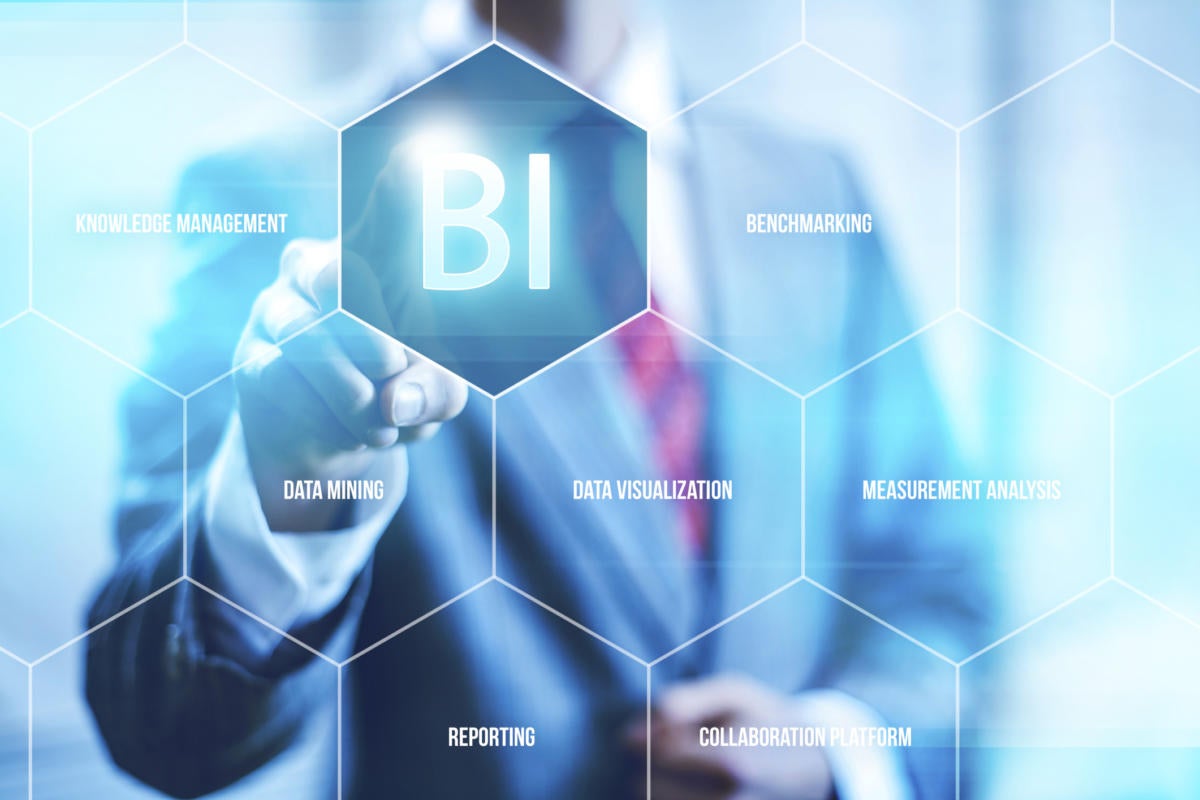 Have you ever wondered how website or app owners track information regarding their users to retarget them for possible conversion? If you have not been enjoying or using this tool, then, you are missing out on your web experience. Analytics are equipped with data or details of the website or app users such as their locations, age, interests or reactions that can be used to analyze and draw logical conclusions about who they are, and their interest about your brand. Once these are known, you can easily retarget them and deliver on their needs.
Luckily, this tool already exists on your website, but many site owners are not aware they exist or don't know how to use the tool. A website without effective use of Google analytics means you are not exploring every opportunity of having a site for your business and as such, you are wasting resources to be used to generate more revenue.
According to Kyros, the use of analytics is one of the ways businesses leverage customer loyalty programs to create personal and cordial relationships with visitors, prospects, and clients to further engage them and register their brands in their minds. The effective use of Google analytics can prevent you from making blind guesses or decisions and help you to start making data-driven marketing decisions with a huge return on investment (ROI).
While analytics can be confusing, it is not something you can't use if you know how to unravel the mysteries involved. Relax, as this post will show you how to use analytics to improve your web experience and enjoy the benefits therein.
What is Google Analytics?
Google Analytics refers to as a website traffic analysis tool that offers real-time data and statistics of the web user interaction with your site. With Google Analytics, website owners can analyze each of their visitors with the aim of improving the web experience. The analytic data is specially designed for assessing the quality of traffic received from the web for an effective marketing strategy regardless of the products or services rendered including healthcare, cleaning services, and much more.
You will be able to track your marketing campaign performance to make result-oriented decisions on the way forward for the business. This tool can track all kinds of information including digital media, banners, web destinations, e-mail, and contextual adverts and integrate them with other related Google products.
How Google Analytics Works?
Google Analytics collects data through a JavaScript code snippet built on your website. The tool works like a private detector, revealing essential web users information to help sales and marketing teams in their decisions. This does not mean it will reveal all the users' data, as some data is protected via user privacy setting sessions. However, most required information to help website owners follow-up with visitors can be recovered.
JavaScript code can track the following user details:
Location

Device including a browser/operating system

Backlink source

Age and gender (demographics)

Time spent on site

User affinity/interests categories

User reaction to ad campaigns, e-commerce, contact forms, etc.
How to use Google Analytics
Now, coming down to the question of how to use analytics to improve your web experience? We understand that improving your web experience implies that you want to maximize your website optimally to generate a huge ROI. If you have been looking for a way to get a head start on improving your web experience in 2019, follow the steps below:
Add Google Analytics to your site
According to Digital Authority Partners, the first step to use Google Analytics is to ensure that the tool is appropriately added to your website. This is to ensure that you are getting the right result, as improper set up can lead to wrong data tracking and may mislead you in taking decisions. If you have not added Google Analytics to the web, you can do that now. You only need to create an account online and connect your platform with Analytics. Then, add the tracking code snippet to your website's <head> section. Just wait a few hours after your setup to start using your Google Analytics data.
You can use your analytics to analyze your keywords in a view to optimize your site and increase the number of prospects who find your website or brand. To perform this, take a critical look at the keywords often used by users to find your site or services. Try to figure out the actual words or phrases consumers are using or typing into search space to search for your product or services.
Apart from typing into search space, consumers also use voice to search for products or services they need. Voice search is becoming popular with over 40% of adults using the smart speaker to search once a day. Whether typing or voice search, the keywords used by the users play a significant role in getting your website. If you really want to increase the number of potential customers who find your website, work on your SEO by analyzing your keywords.
The lower your bounce rate, the better for your website! A site bounce rate is the percent of visitors who leave your site without visiting a second page on the website. An average of 50% bounce rate is on the safe side, but anything higher than that is a bad omen to the website and the business in general. Bounce rate is one of the determinant factors search engines use to rank your site. To reduce your bounce rate, ensure your web contents are engaging to help with conversion, ranking, and overall search engine optimization. Always equip your website with informative contents and include call to action buttons or hyperlinks on each page.
You can improve your website lead rate by analyzing the number of visitors you get per week or month and compare with your conversion rate. This analysis will show you if your platform is generating leads or not. To achieve this, incorporate tracked links into your landing pages, add email addresses and tracked phone number on your contact page. The percentage of visitors that convert into customers can help your authority on the web. If your website generates leads as expected, it means you will benefit from ads campaigns or other means of marketing.
A company's website homepage is expected to be the primary page and have the highest traffic for any online property. However, optimizing popular or secondary pages guarantees a high conversion rate. If a visitor finally finds his or herself on your secondary page, the visitor should get converted. While the quantity of traffic on your secondary page may be lower, the quality should be higher. Identify and improve your other pages and incorporate a call to action is anticipation that visitors on these pages should get converted.
Conclusion
If you use Google Analytics data correctly, there is no doubt you will not improve your overall web experience. The benefits of exploring this option on your website cannot be overemphasized in increasing your return on investment (ROI). This post has discussed all you need to know about using the tool to improve your lead rate, reduce your bounce rate, optimizing your runners-up pages, and increase conversion rate and revenue. What are you waiting for? Improve your web experience now! Don't have the time to do all your analytics yourself? Check out this list of consulting companies that can help you with your analytics needs in 2019.