Bank of Baroda Pays Rs 95 Crore as Interest on Basel-III Bonds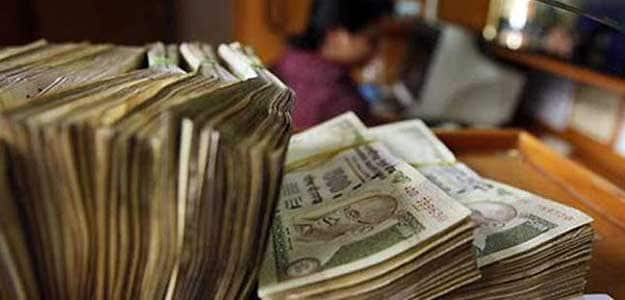 Bank of Baroda on Monday said it has timely paid over Rs 95 crore as interest to the beneficiaries of its additional tier-I Basel-III compliant bonds issue of Rs Rs 1,000 crore.
It said the interest paid at 9.48 per cent, includes two days of additional interest.
"Annual interest on BOB AT-I Basel-III compliant bonds series-V have been paid timely i.e. today on 11th January 2016 with additional interest payment for two days (367 days) as the due date was 9th January 2016 which with next day was non-banking day", it said in a regulatory filing.
The payment was done through RTGS/NEFT to 75 beneficiaries, it added.
Bank of Baroda stock closed at Rs 139.15 on BSE today, down 0.96 per cent from the previous close.
[Source:- NDTV NEWS]