Bank Strike On August 22 To Protest Against Proposed Reforms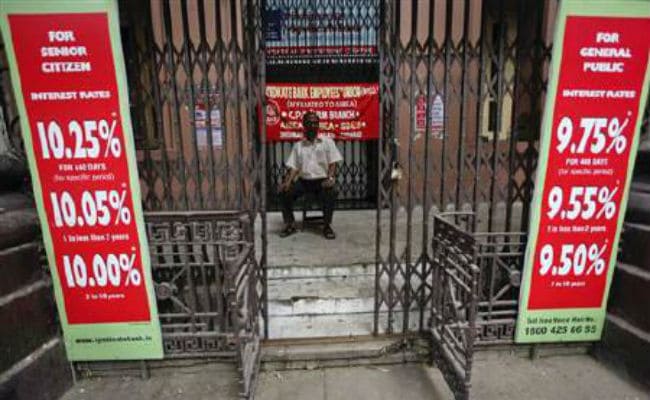 Kolkata: United Forum of Banking Unions (UFBU), the umbrella body of trade unions in the banking sector, has called a nation-wide strike on August 22 to protest against the reforms proposed by the Centre.
West Bengal convenor of UFBU, Siddhartha Khan said that the government is ushering in privatisation and consolidation in the Indian banking sector in the garb of reforms.
He said that the Bank Board Bureau had been formed to bring all the public sector banks (PSBs) under a banking investment company and get the government's share in PSBs below 50 per cent.
Rise in the gross NPAs of all the PSBs to Rs. 6.83 lakh crore was also a major cause for concern and the banking system's financial health was suffering due to provisioning.
"The banks are giving very little stress on recovery of bad loans and taking recourse to either write-offs or provisioning," he told reporters here on Thursday.
["source=profit.ndtv"]