Daily Current Affairs 5th June 2015 – Friday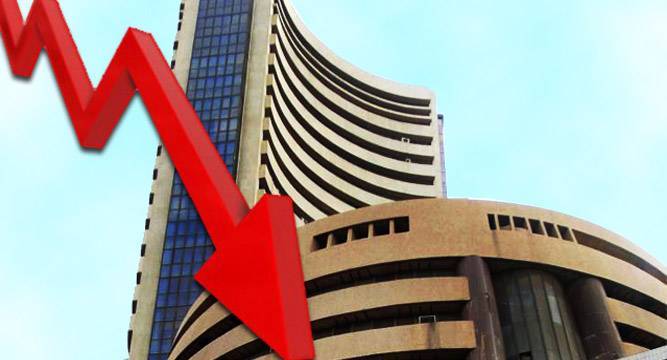 1. Today is World Environment Day
(i) The theme of this year's world environment day is – 'Seven Billion Dreams. One Planet. Consume with Care.'
(ii) To mark this day, Prime Minister Modi initiated a plantation drive on a national level by planting a sapling at his official residence at 7 Race Course Road.
(iii) The Union Environment Minister, Prakash Javadekar, also participated in this initiative, and announced the government's plans to increase green cover in India in order to achieve the goal of the 'Urban Forestry Scheme.'
2. Nestle withdraws Maggi from Indian markets after bans in several states
(i) Following the ban on Maggi in several states of India due to reports of harmful contents in its samples, Nestle on Thursday withdrew its popular instant food 'Maggi' from Indian markets.
(ii) The product continues to remain under the scanner in most of the states in India. The central government has promised stricter actions if further reports suggest the presence of lead and MSG in Maggi samples.
(iii) The company, in its press note, asserted that the product was completely safe but in light of recent developments and unfounded concern they had decided to pull Maggi off the shelves.
3. Govt. introduces simplified ITR forms
(i) The Finance Ministry has come out with a new three-page Income Tax Return (ITR) forms – ITR 2.
(ii) In the new form, the government has dropped the provision for mandatory disclosure of foreign trips and dormant bank accounts. The government has also extended the last date of filing to 31st August.
(iii) In addition, a new form ITR 2A has been brought out by the ministry for individuals or HUFs who do not have capital gains, income from business/ profession or foreign assets/foreign income.
4. Indonesian Open – Saina Nehwal in Women's Singles quarterfinals 
(i) Saina Nehwal defeated her Chinese Taipei opponent Hsu Ya Ching 21-13, 21-15, thereby booking her place in the quarter finals.
(ii) Saina will next face world no. 7 Shixian Wang of China in the quarterfinals.
["source – pagalguy.com"]