Senior Income Tax Officials Booked By The CBI On Corruption Charges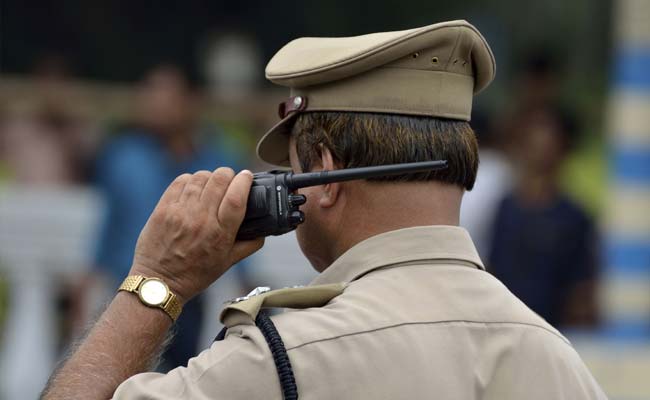 NEW DELHI:  The CBI has booked three senior officers of the Income Tax department in connection with alleged entries of payments made to them in a diary recovered during IT raids at a business group's premises six years ago.
The agency has registered an FIR against Sunil Kumar Ojha, Principal Commissioner, Income Tax, Guntur, Subhash Chandra, Commissioner, Income Tax, Thane and Manas Shankar Ray, Commissioner, Income Tax, Ahmedabad.
Vadodara-based Sterling Biotech has also been named as an accused in the FIR which contains charges of criminal conspiracy and abuse of official position.
On June 28, 2011, the IT department had conducted search and seizures at 25 premises of Sterling Biotech Ltd, during which a diary containing hand-written records of financial transactions was found.
"Some of these names were appended with further references such as IT or Commissioner etc. Three such names that figured in the seized material were 'Mr S K Ojha', 'Dr Subhash Chandra IT' and 'Mr Ray IT'," the FIR alleged.
Total cash payments shown against the name of Mr Ojha were Rs. 98.99 lakh, out of which interest payment was shown as Rs. 97.40 lakh, the FIR added.
The diary also showed cash payments of Rs. 7 lakh against the name of "Dr Subhash Chandra IT", it said.
A cash payment of Rs. 80 lakh was shown against the name of "Mr Ray IT".
Furthermore, the diary had a number of other entries against the three officers, the FIR alleged.
"It was further revealed that huge sums had been paid, which prima facie appear to be in the nature of gratification and not legal remuneration for settling proceedings before the authorities, obtaining tenders for supply of goods and granting of loans by banks and financial institutions," the FIR alleged.
It further alleged that one Sandesara Group had been acting as depository for receiving funds on behalf of persons, including public servants, and for further delivery to them at a place of convenience.
"The evidence collected by the Income Tax department showed corruption of various public servants, including three senior IRS officers," the FIR said.
Source:-NDTV