Nationalised Banks Exempted From CCI Approval For Mergers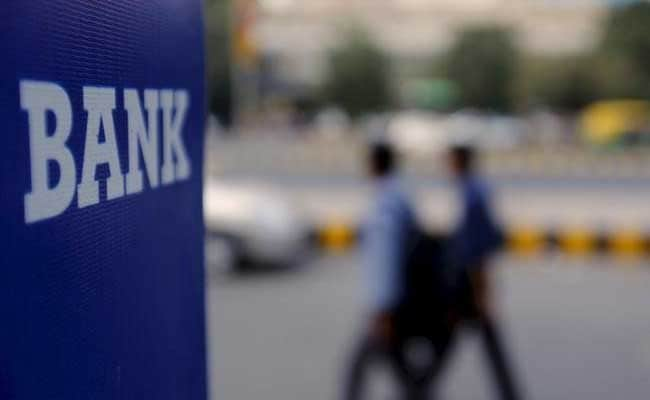 New Delhi: Paving way for fast-tracking consolidation in PSU banking space, the government has exempted mergers of nationalised banks from seeking fair trade watchdog CCI's approval.
This exemption will be applicable for ten years and comes at a time when several experts and even policymakers have been talking about the need for consolidation in the banking sector, especially among the state-run banks.
Mergers and acquisitions beyond a certain threshold compulsorily require clearance from the Competition Commission of India (CCI), which is mandated to keep a tab on unfair business practices across sectors.
In a notification dated August 30, the government said it has exempted, in the public interest, "all cases of reconstitution, transfer of the whole or any part thereof and amalgamation of nationalised banks, under the Banking Companies (Acquisition and Transfer of Undertakings) Act, from the application of provisions of Sections 5 and 6 of the Competition Act, 2002 for a period of ten years".
These two sections pertain to combination of enterprises.
Earlier this month, a similar exemption for five years was given for the government-directed mergers of Regional Rural Banks (RRBs) — set up to provide credit and other facilities to small farmers, agricultural labourers and artisans, among others, in the rural areas.
Karan Singh Chandhiok, Partner at law firm Chandhiok & Associates, said the exemption is unique as it lasts for 10 years. and shows that the government is cognisant that such combinations may take years to fructify.
Earlier, the CCI had assessed various segments that constitute 'banking' such as deposits, home loans and card business, he said.
"It may be that in these segments, the merger of some PSBs may give rise to significant market power and raise anti-competitive concerns.
"To avoid this situation, the government has exercised its powers under the Competition Act to exempt transfers or amalgamations between PSBs," Chandhiok said.
["source=profit.ndtv"]