Government Proposes Budget Hike for Social Sectors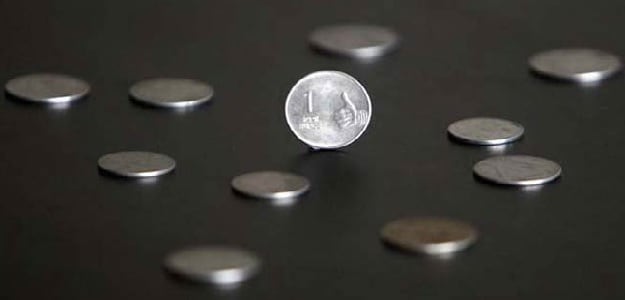 The Narendra Modi government on Friday proposed to raise its budget for sanitation and the fight against malnutrition and HIV/AIDS, months after New Delhi faced criticism that spending cuts were crippling welfare programmes.
The budget increases for social sectors will come as a relief for the largely poor population in India, where many people, especially in remote towns and villages, lack access to basic healthcare and clean water.
The government plans to raise its sanitation and drinking water budget by 60 per cent to $2.15 billion, while the child welfare budget will rise by a quarter to $2.68 billion.
The budget for fighting HIV/AIDS will rise by nearly a fifth but the main health department's funding will rise by just 2 per cent, according to a government document presented to Parliament.
"The government seems to have realised that cutting social sector funds is actually resulting in lower health outcomes," said Amir Ullah Khan, an economist at health research company Aequitas. "This was the need of the hour."
PM Modi in February slashed social spending to free up funds to build roads and highways, hoping states would fill the gap from the additional share of taxes they receive from New Delhi. But many individual states complained of a funding crunch to run vital social schemes.
Critics had warned the spending shakeup could endanger the most vulnerable.
With the latest announcements, PM Modi has now proposed to hike social budgets twice since imposing cuts in February.
Overall, the government sought parliamentary approval to spend a gross additional $8.42 billion in the fiscal year to end-March 2016. But the extra net outlays will be $2.7 billion and the balance will be funded through savings in other schemes.
[source:-NDTV Profit]