Government To Sell 15% Stake In National Fertilizers Today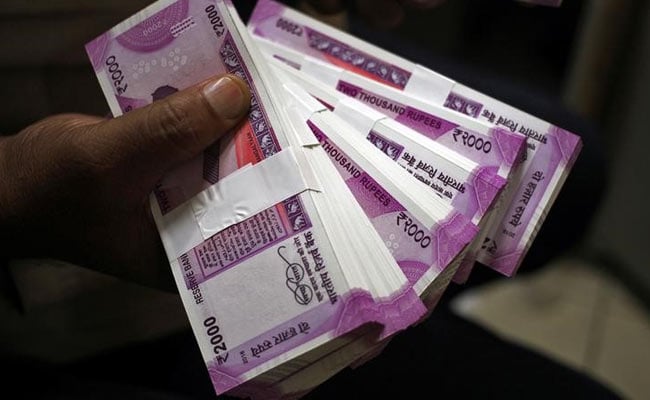 New Delhi: The government will sell 15 per cent stake in National Fertilizers (NFL) at a floor price of Rs. 72.80 a share through a two-day offer for sale beginning today.
The sale of 7.35 crore shares or 15 per cent stake would fetch about Rs. 530 crore to the exchequer.
The offer for sale (OFS) would open for institutional investors tomorrow, while retail investors can put in their bids on July 27, NFL said in a filing to BSE.
Government currently holds 89.71 per cent stake in NFL.
The floor price of Rs. 72.80 a share is at a discount of 7.67 per cent over today's closing price of Rs. 78.85 on the BSE.
So far in the current fiscal, the government has raised about Rs. 7,000 crore through share sale in four companies.
Of this, Rs. 1,207 crore came from initial public offering of HUDCO in May, Rs. 1,192 crore through Nalco OFS in April and Rs. 203 crore through RCF OFS in June.
Besides, around Rs. 4,200 crore have been raised through stake sale in L&T held through Specified Undertaking of Unit Trust of India (SUUTI) last month.
The government has budgeted to raise Rs. 72,500 crore through stake sale in PSUs.
["source-profit.ndtv"]