GST Is India's New Tryst With Destiny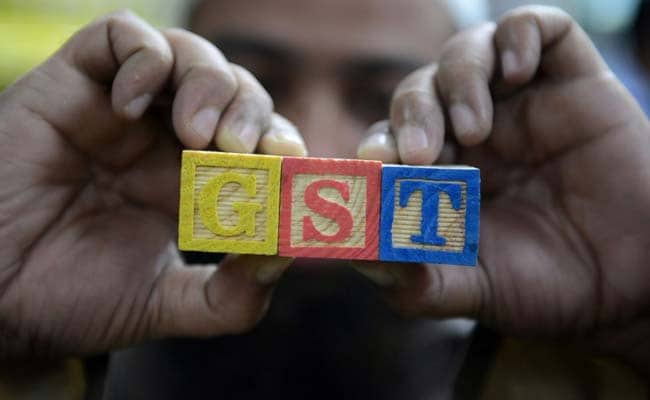 London: The landmark Goods and Services Tax is India's new tryst with destiny which will unite all the states of the country once again, according to CII President Shobana Kamineni.
Addressing the confederation of Indian Industry's annual delegation to the UK, vice-president of Apollo Hospitals and CII's first female president Kamineni yesterday invoked Jawaharlal Nehru's Independence speech to invite British companies to embrace India's tax reform.
"In India, we are going through historic times, a new tryst with destiny which will unite all the states of the country once again. The GST, in its best form, has the potential to increase growth substantially once all the uncertainty peels away," she said.
 The conference titled 'UK-India Economic Relations: Beyond Brexit' was intended as a stock-take of the bilateral relationship.
Meanwhile, YK Sinha, India's High Commissioner to the UK, described Britain's exit from the 28-nation bloc European Union (EU) as a "challenge and an opportunity" for the ties.
"The historical and multifaceted relationship between the two countries will continue to strengthen even after Brexit.
In this regard, the two countries have already set up a Joint Working Group on trade to further promote the bilateral economic partnership," he said.
Sinha said areas of cooperation between the two countries are the digital economy, smart cities, education, financial and professional services, healthcare, and pharmaceuticals, infrastructure, manufacturing, defence and security, start-ups, and tourism and hospitality.
The event also marked the launch of a new report – 'India in the UK: India's Business Footprint in the UK' – celebrating the success stories of Indian companies based in Britain.
CII director-general Chandrajit Banerjee said: "A CII-KPMG survey of Indian companies in the UK shows that 50 per cent of the companies believe Brexit could have positive or no implications for their UK operations".
"The other half have a 'moderate' level of concern regarding access to single market and global talent.
"Most companies have deliberated on their post-Brexit strategy but are not considering major alterations as yet.
This augurs well for the continued strong involvement of Indian companies in the UK economy," Banerjee added.
Touted as the biggest taxation reform since Independence, GST, set to come into effect from July 1, will unify 16 different taxes including excise, service tax and VAT, and transform India into a single market for seamless movement of goods and services.
["source-profit.ndtv"]