Hyderabad Beats Realty Slowdown as Housing Sales Rise 67%: JLL India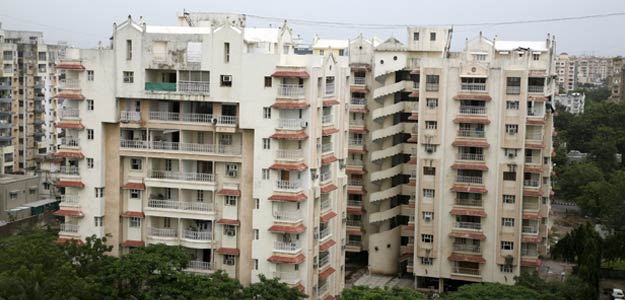 Housing sales in Hyderabad rose 67 per cent to 7,000 units during the period between October 2014 and September 2015 on improved demand from both end-users and investors after formation of Telangana, says a report by property consultant JLL India.
Housing sales stood at 7,000 units during the fourth quarter of 2014 to the third quarter of 2015 as against 4,200 units in the year-ago period, JLL India said.
"After creation of new Telangana state and Hyderabad's status as joint capital, the end-users demand as well as investors sentiment has improved, resulting in an increase in sales," JLL India national director-research Ashutosh Limaye said when asked about the rise in sales despite overall slowdown in the real estate market.
Going forward, he said, sales would remain robust with a reasonable price rise.
"As the city moved past the global financial crisis and later, the formation of Telangana, developers are no longer holding back launches and buyers are also returning to the market," the report said.
JLL said there has been a significant increase in the number of units launched. In the last three quarters alone, launches have picked up strongly, increasing by more than 1.5 times since last year.
"Moreover, improved economic activity seen during the last six months has led to a better market sentiment. Corporates are also coming in as the political environment has improved," it added.
The capital values have also witnessed a significant rise in Hyderabad of about 5-10 per cent year-on-year, after many years of seeing sub-5 per cent rate of appreciation.
The city is likely to witness further price rise going forward, given its good quality of life and state-of-the-art infrastructure, the consultant said.
"As the government goes all out to bring investments, heightened economic activity can be expected to further bolster the residential realty market," the report said.
[Source:- NDTV NEWS]