IDBI To Establish Exclusive Vertical For NPA Recovery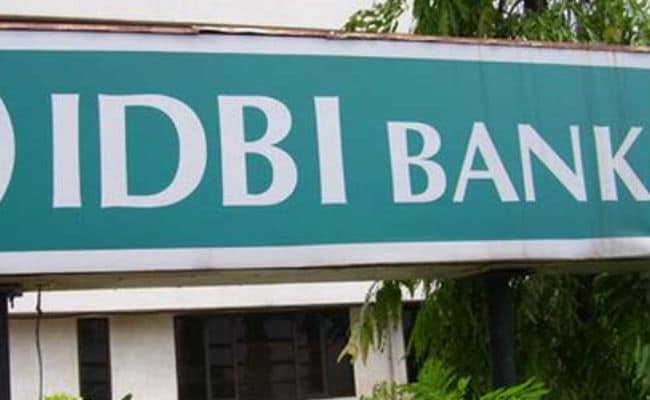 Ahmedabad: As part of their turnaround strategy, IDBI Bank has announced formation of a separate vertical having around 100 dedicated staff to recover their mounting non performing assets (NPAs), which now stand at around Rs. 45,500 crores.
Apart from creating this NPA recovery vertical, the bank management has formed a 'Credit Monitoring Group' to find out potential NPAs based on early warning signals, said Deputy Managing Director of IDBI Bank, G M Yadwadkar.
"Our total NPAs stand at approximately Rs. 45,500 crores. As part of our turnaround strategy, we have decided to expedite the recovery by forming a separate vertical, which will have around 100 employees across India and it will be headed by an executive director," said Yadwadkar at a press meet here on Tuesday.
"This vertical will focus only on reducing our NPAs by way of cash recovery as well as sale of NPAs," he added.
Recently, the Reserve Bank of India has put IDBI Bank along with Dena Bank, Indian Overseas Bank and UCO Bank, under the PCA (prompt corrective action) in view of their mounting non-performing assets.
As per RBI statement, prompt corrective action is a supervision tool initiated in case of some public sector banks with high NPAs.
"As the RBI has also advised banks to reduce fresh NPAs, we have formed a Credit Monitoring Group, which will do off-site monitoring of cash flow of the entity as well as check for any pending compliance. This system will help us identifying potential NPAs based on early warning signals," said Yadwadkar.
Apart from these measures to reduce its NPAs, the Bank would also sell off its non-core assets to augment their capital.
"In this digital age, the need for physical space is reducing. Thus, we are also planning to surrender such spaces.
We would also shift our back office operations from high rent areas to low-rent areas. We strongly believe that all these turnaround measures would give positive impact on our results in third or fourth quarter," he said.
["source-profit.ndtv"]