Muslim residents allege bias in private schools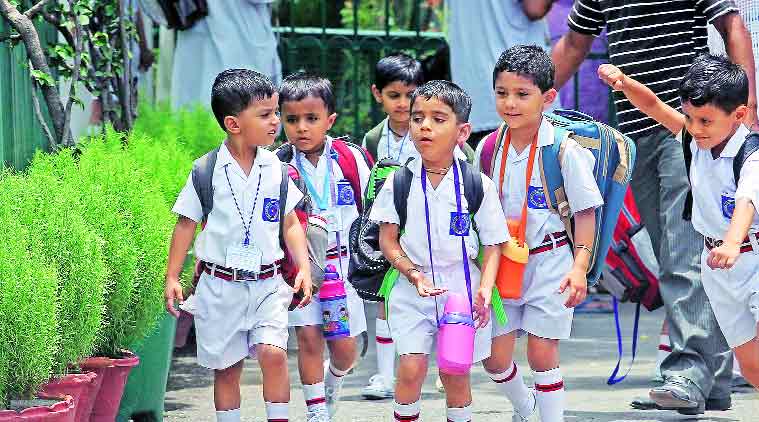 Residents of Muslim localities in Bandra East have alleged that schools in the area are discriminating against their children by denying them admission in the current academic year.
Locals from areas such as Bharat Nagar, Nagpada, Behrampada and Garib Nagar have claimed that municipal schools in their localities are in a terrible state. Those who want to admit their children in private schools say they face discrimination because of their religion and economic status.
"The condition of municipal schools in Bandra East is abysmal. There are four private schools in the area which are unable to cope with the number of students. Schools in Bandra West openly tell us that they cannot admit our children as they have had a bad experience with children from our locality. You cannot discriminate against an entire locality just because of a few rotten apples," said Rukhsana Shaikh, an activist of Bhartiya Muslim Mahila Mandal. Bandra is one of the costliest suburbs but dense pockets such as Bharat Nagar and Behrampada symbolise the growing income disparities in the city. Muslims constitute nearly 30 per cent of Bandra's population. A majority of them are daily wage earners who reside on land whose prices are spiralling in the real estate.
A local, Reshma Khan, claimed that schools in Bandra West have been asking for salary slips and income certificates from parents who are seeking to admit their wards. "Many of us are daily wage earners. Where will we get salary slips? We feel we are being punished for being Muslims and for being residents of Bharat Nagar," Khan said.
It is this growing disparity of the community that political parties like the All India Majlis-e-Ittehadul Muslimeen are eyeing. The MIM has identified Bandra as a potential suburb in Mumbai where it can boost its strength. The Bharatiya Muslim Mahila Andolan has now claimed it will write to the state minorities minister to intervene.
["source – indianexpress.com"]