RBI to print new Rs 100 currency notes?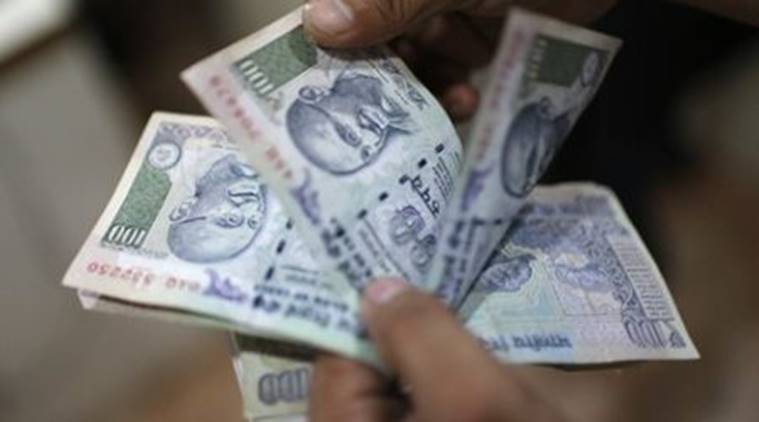 The Reserve Bank of India (RBI) is reportedly going to start printing new Rs 100 notes in April next year, as part of its plan to redesign and upgrade the ones in circulation. The existing notes, which will remain tenable with the introduction of the new note, will be gradually phased out, reports have said. The RBI, which redesigns notes from time to time to ensure elimination of fake ones, recently added improved security features to the Rs 50 note, too.
The RBI in August launched a new Rs 200 note, designed to help bettering transactions. The production of the yellowish-orange note, which is 66 mm x 146mm, is likely to end in March 2018 after which the RBI will focus on the new Rs 100 notes.
Also read | New Rs 200 note launched by RBI: Here are its top features
In November last year, the government demonetisation Rs 500 and Rs 1000 notes in a move to counter black money and ban the circulation of fake notes. At the time, the government had said that the two denominations, accounting for over 85 per cent of the currency in circulation, will be replaced. According to the State Bank of India, the currency in circulation by July had already reached 84 per cent of pre-demonetisation levels.
Source:-indianexpress