TRON (TRX) Falls 5%. Five Things Cryptocurrency Investors Should Know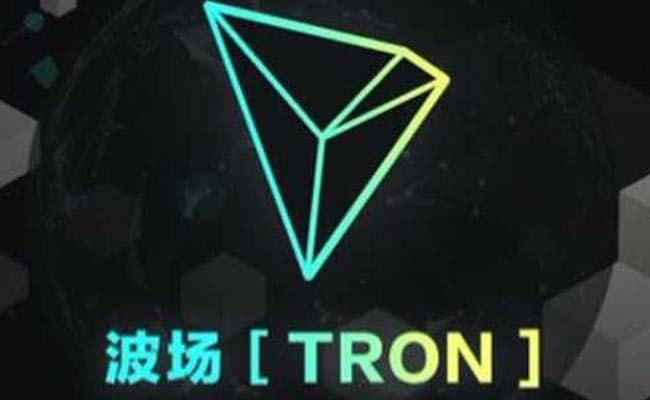 Tron (TRX) fell by 5% on Thursday
In the aftermath of a massive slide in the prices of Bitcoin, ethereum, litecoin and ripple, the cryptocurrency Tron (TRX) also fell significantly to the tune of 5% to trade at $0.111838. On January 8, CoinMarketCap decided to exclude the prices of South Korean exchanges while averaging out the prices of cryptocurrencies it shows. Since then, Tron prices have headed southward just as the prices of bitcoin, ethereum, litecoin, ripple among other cryptocurrencies. Tron is a blockchain-based decentralized protocol that aims to construct a worldwide free content entertainment system with the blockchain and distributed storage technology.
Five Things To Know about Tron And Its Fall
1. The Tron trades at $0.111838 (1.37 pm IST) on Thursday, as the data given by CoinMarketCap. The price is the average price of 36 stock exchanges that deal in Tron worldwide.
2. The market cap of Tron is $6.79 billion, against the $8.35 billion a day before, a massive decline of 18.7%
3. The fall in tron's price has been consistent since January 8 when CoinMarketCap decided to exclude the South Korea's markets. On January 7, the Tron had closed at 0.199, higher by around 50% against the Thursday's value of 0.10.
4. The Tron market cap fell from $11 billion on January 7 to $6.79 billion on January 11, leading to a fall of 38%.
5. Tron was in the news recently owing to its massive rise to $.30 per coin on January 5 against one-tenth of the value on December 30. A day later, the tron's maximum value hit a high of $.23. On January 7, tron fell to 0.199. On January 8, tron closed at 0.15 followed by $0.124 and $0.129 in the next two days.
["Source-ndtv"]