Windows Phone is not dead, will evolve around Windows 10: Satya Nadella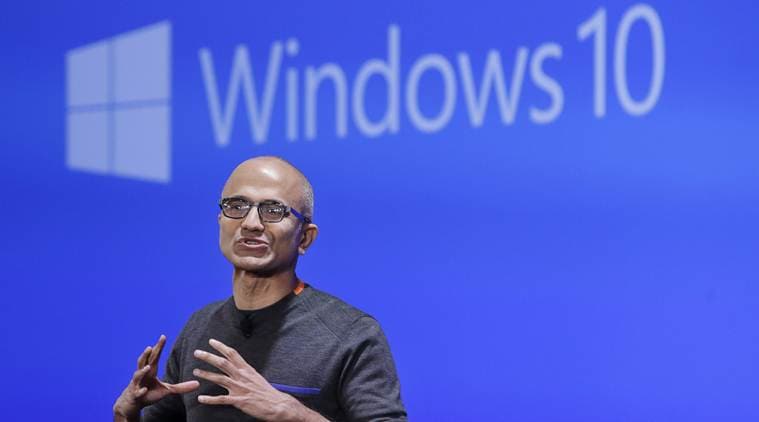 Ahead of Microsoft's Windows 10 launch on July 29, Microsoft has been in the news everyday for one reason or the other. First Redmont announced how it plans to launch Windows 10 in stages, meaning it won't be available to every PC on Day 1. Then came the big shocker, Microsoft wrote-down $7.6 billion from the company's acquisition of Nokia's Devices and Services division in 2014. They immediately followed up with ambitions to build premium Lumia flagship smartphones based on Windows 10.
After Microsoft's Windows Partner Conference, the company's India-born CEO Satya Nadella spoke with longtime Microsoft watcher Mary Jo Foley about its mobile ambitions, augmented reality headset HoloLens, Continuum, Universal apps and several other key Microsoft products.
Here are the highlights: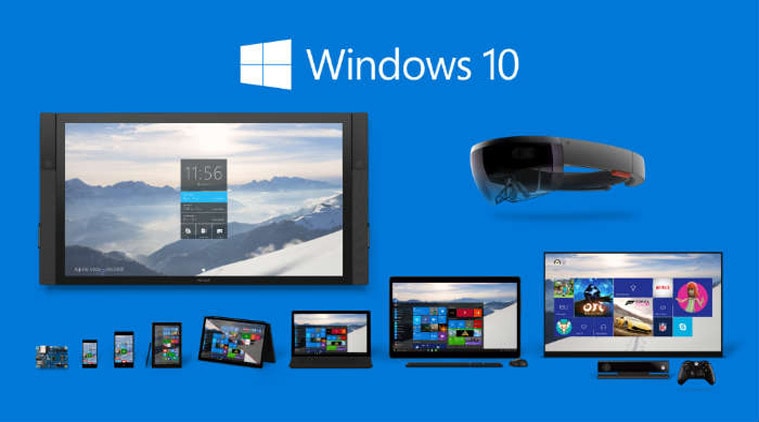 Windows 10 will be the platform on which all future Windows products would be based. Windows 10 will universally empower any type of device with any type of form-factor. Windows 10 will make notifications pan across your smartphone, PC, HoloLens, Surface Hub or any other device running Windows.
Windows 10 is the new Windows mobile. Microsoft views everything as mobile opportunity. Nadella reiterated that they will build Windows Phone (or Surface Phone) based on Windows 10, but it will restrict itself to just six devices categorised to three segments – budget, enterprise and flagship. So Microsoft will build a Nexus-like device portfolio which won't be aimed at selling in numbers rather will help Microsoft's OEM partners build even better products. He gave the example of Surface being the benchmark two-in-one device and how OEMs have improved it in really better way.
On Universal Apps, Nadella said there are over a billion devices with Start button and all these
buttons would own some apps and eventually developers would think Universal apps as the wisest form of application development. Microsoft is very clear that its desktop apps they are targeting which can then be easily scaled across mobiles and tablet devices. He even spoke
about Airbnb making a desktop app on the Universal Windows platform.
Satya Nadella acknowledged Microsoft's failure in pushing Windows Store during Windows 8
launch. He said they have reworked the Store in a more tasteful manner and the changes to Start Menu has been only to liquidate the store experience. We believe the availability of Win32 apps and apps ported from Objective C or Java will only enrich Windows Store.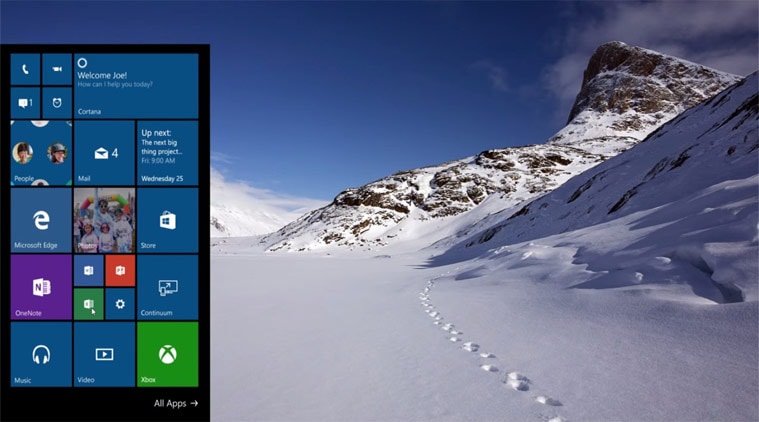 Continuum is undoubtedly one of the coolest feature of Windows 10. You connect your phone to a device with big screen, mouse and keyboard via bluetooth and snap your phone transforms into a powerful desktop system. While Apple has been improving Handoff, Microsoft is blowing the utilitarian point here. Moving across devices will become really easy with Continuum and Satya Nadella believes Continuum is the next Windows Phone.
Satya Nadella said Windows 10 is made free because it is an idea to get developers to come to
Windows. If a developer makes an app for HoloLens, it would be for Xbox too. Similarly if an
app is made for phone it goes down to desktop too. So whole emphasis is around desktop apps
and re-scaling the same for other devices.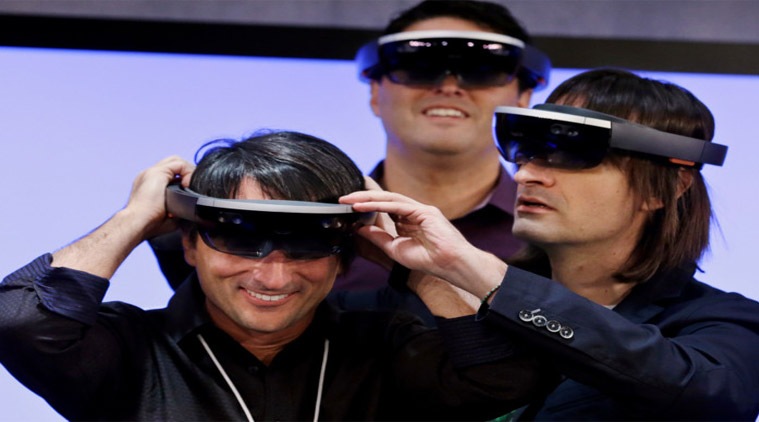 When asked about HoloLens, Satya Nadella said initially HoloLens will cater to enterprise and research and they bought Minecraft only to bring world's no.1 paid app across platforms to mixed reality. Notably NASA is sending two HoloLens to ISS for scientists to study space using augmented reality under program titled Sidekick.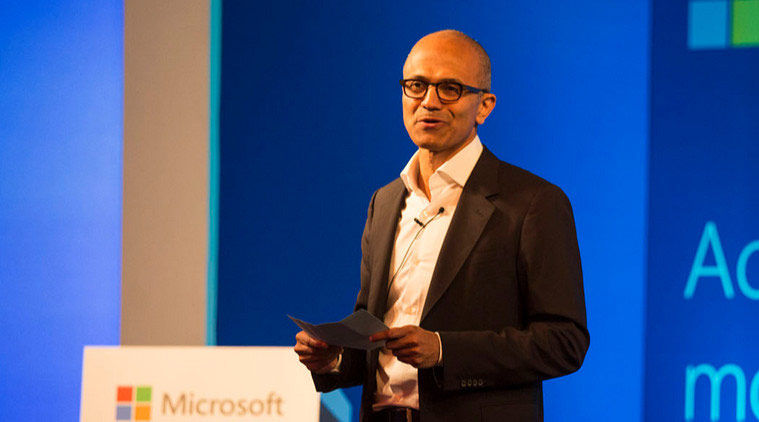 Satya Nadella later spoke about Microsoft being a core platform company and how some of world's billion dollar enterprises were built on top of Windows. He added that Salesforce should extend Microsoft products like Office and Azure. He holds similar feeling for Adobe, Box and Dropbox.
Google has been out of Windows platform for quite sometime now and Satya said they will
speak to every potential developer in order to get their apps on Universal Windows platform. He emphasised that they have their apps on Android and wish that Google reciprocates soon.
Here is the bottomline: Microsoft wants to build a customer-led platform that isn't envying anyone's success and would rather try build an universal ecosystem around Windows that scales across devices, platforms and improves workflow for users.
[SOURCE- "indianexpress.com"]