Budget 2019: Real estate industry gives thumbs up, says many sops for homebuyers, developers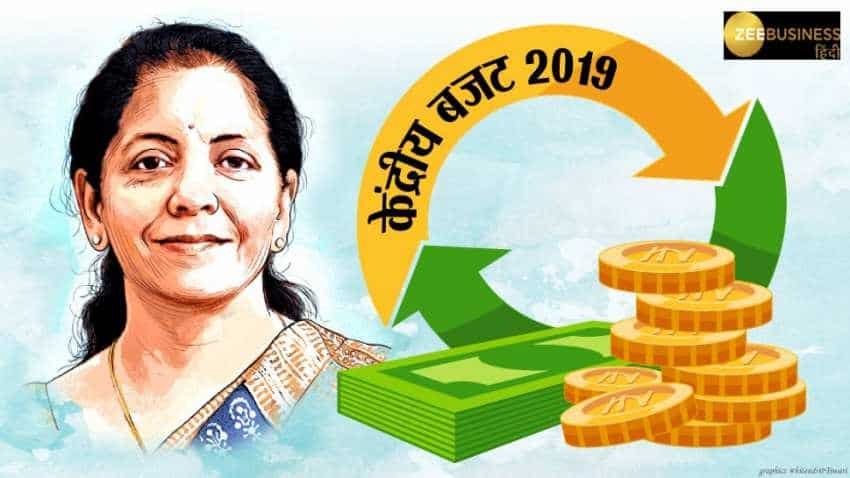 Budget 2019: Finance Minister Nirmala Sitharaman's Union budget 2019 proposals on easing NBFC liquidity have gone down well with the real estate sector. Real estate developers are of the opinion that the incentives offered to the real estate sector would promote rental housing and housing for all by the year 2022 and that this will be highly successful. They say India's real estate sector has a reason to cheer as Finance Minister has announced a range of sops for real estate developers as well as homebuyers in the Budget.
Dr. Niranjan Hiranandani, National President at Naredco said, "Budget will provide a further boost to the housing sector and infrastructure sector." Speaking about the incentives offered to the real estate sector, Niranjan Hiranandani explained that the initiative to promote rental housing and housing for all by the year 2022 would be highly successful. The government's proposal to invest more than Rs 100 lakh crore for infrastructure over the next 5 years is also a welcome move, he said.
"The government's idea to provide affordable housing will be a possibility in almost all the cities except Mumbai where there is a paucity of land. I believe that the additional incentive of Rs 1.5 lakh on interest on loans borrowed under the affordable housing would give a boost to the real estate sector further," he pointed out.
Standing in sync with NAREDCO President's views Amit Wadhwani, Co-founder at SECCPL said, "The liquidity crisis of NBFC was given due diligence in this edition of the Budget, with the Government allowing FII's and FPI's to invest in their debt papers alongside a one-time, six-month partial credit of Rs 1 lakh crore to PSB's for the purchase of high-rated NBFC assets. This shall be a positive step in resolving the liquidity crisis faced by NBFC's in the recent past and will help ensure the revival of lending activity, as well as ensure the sustained flow of capital for them."
Wadhwani said that other key reforms that will impact the real estate industry include the further development of the 'Affordable Housing for All' initiative, with a fund of 4.83 lakh crore sanctioned for the construction of 84 lakh houses under the Pradhan Mantri Awas Yojna.
Surendra Hiranandani, Founder & Director, House of Hiranandani said, "The Union Budget 2019 has focused on the nation's growth and brings a positive sentiment to the overall economy. With its focus on the agricultural and rural sector, infrastructure, education, job creation, digital economy etc, it is a budget for all. India's real estate sector has a reason to cheer as Finance Minister has announced a range of sops for real estate developers as well as homebuyers in the Budget. These measures are expected to boost the housing sector as well as investor sentiments in the near future and will provide ample opportunities for the home buyers to invest."
["source=zeebiz"]