Costlier Veggies Push Up Wholesale Inflation To 1.88% in July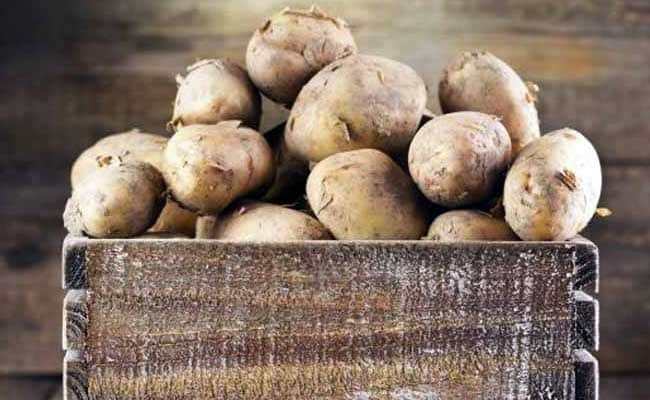 Wholesale inflation quickened to 1.88 per cent in July, sharply higher than the 0.90 per cent increase in June, driven by food prices, particularly vegetable prices. The July wholesale inflation number was higher than what the market estimated. Economists polled by Reuters expected July wholesale inflation to come in at 1.3 per cent. Wholesale food prices in July rose 2.12 per cent on year, compared with a 1.25 per cent fall a month earlier, the data showed.
Vegetable prices accelerated 48.75 per cent month-on-month in July while potato prices jumped 17.45 per cent. Analysts attributed the sharp vegetable prices to seasonal factors.
The closely watched consumer inflation data for July is set to be released later today. Consumer inflation is expected to have picked up in July after easing for three straight months, with food prices back on the rise, but is expected to remain well below the Reserve Bank of India's target.
The consumer price index (CPI), the main policy target of the Reserve Bank of India (RBI), likely rose 1.87 per cent in July from a year earlier, according to a Reuters poll of economists. This compares with an increase of 1.54 per cent in June. Bountiful monsoon rains this year are expected to lead to another bumper harvest, dampening food prices, which contribute near 50 per cent of the consumer price index.
Deflationary pressures allowed the RBI to cut its main policy rate early this month by 25 basis points to 6 per cent, the lowest since November 2010. It was the first easing by an Asian central bank this year. But the RBI retained its "neutral stance" and warned inflation could pick up again. The RBI expects retail inflation could accelerate to 3.5 per cent to 4.5 percent in October-December.
The government on Friday called for more rate cuts as it flagged risks to economic growth and deflationary pressures. In his mid-year economic survey, Chief Economic Adviser Arvind Subramanian said there were downside risks to the official growth forecast of 6.75-7.5 per cent for the fiscal year to March 2018. Industrial output unexpectedly contracted 0.1 per cent in June from a year earlier, data showed on Friday.
In his report, Mr Subramanian said there was a considerable scope for monetary easing as the inflation was undergoing a "structural shift". Economists still expect the RBI could cut policy rates by 25-50 basis points this year.
["source=profit.ndtv"]