Now, Pay Up To Rs. 0.49/Litre Less On Petrol, Diesel While Paying Via BHIM, Cards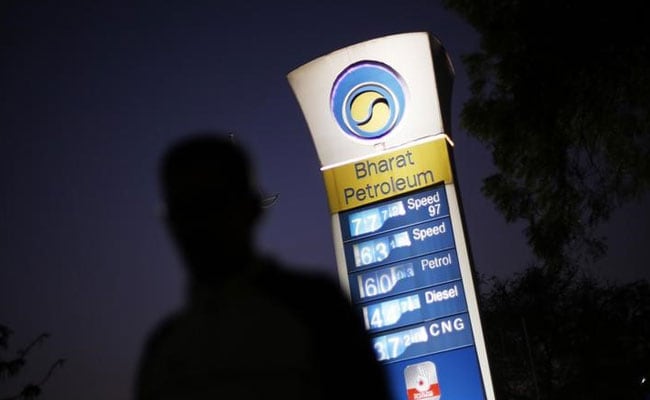 Fuel prices are sky-rocketing due to changes in global crude prices resulting in consumers to feel the pinch as the value of domestic fuel prices is determined by it. A daily revision in petrol and diesel rates by oil marketing companies has made the consumers feel the heat more. However, if you pay for fuel using the government's BHIM or Bharat Interface for Money app, you can get 49 paise per litre off on petrol and 41 paise per litre discount on diesel, stated a tweet from Digital India's official account. Also, if you use your bank cards to pay for fuel, even then you are eligible for this discount, it added.
Global crude oil prices had recently gone up as much as 15 per cent owing to production being hit in the US owing to the impact of multiple hurricanes. But, the government has ruled out cuts in excise duties on petroleum products. Finance Minister Arun Jaitley said on Wednesday that the government needed money for public spending to push growth and for social sector schemes. "States are taking so much tax… earlier under the fortnightly pricing regime, when two years back we lowered fuel prices, states like Delhi, Haryana would immediately raise VAT to earn more money. States under the Left and Congress should take steps to lower cesses," he said.
Petroleum and Natural Gas Minister Dharmendra Pradhan said earlier this week that fuel prices may come down by Diwali, which is next month.
["source=profit.ndtv"]