PNB posts P1.2-B Q1 income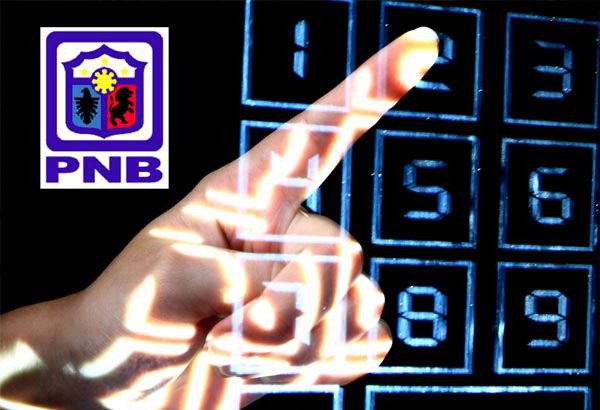 The Philippine National Bank posted a consolidated net income of P1.2 billion in the first quarter, slightly lower than the P1.3 billion a year ago.
In a statement, the bank said its net interest income fell 4.4 percent to P4.25 billion during the period because of a one-time gain from the redemption of non-performing assets in the first quarter of last year.
Without these non-recurring income, PNB noted that its net interest income went up 11.4 percent.
"This growth was fueled by the strong performance of PNB's core lending business," the bank said.
Its loans jumped 17 percent to P302 billion in the first quarter from year-ago levels on double-digit increases of its loans to corporate and commercial, small and medium enterprises clients.
This resulted in a loans-to-deposits ratio of 69 percent during the period, higher than the 57 percent last year.
Business ( Article MRec ), pagematch: 1, sectionmatch: 1
At the same time, fee-based and other income climbed 9.1 percent to P1.96 billion in the first quarter, making up 32 percent of the bank's total operating income during the period.
"Reduction in treasured-related income was compensated by a strong growth in the bank's insurance business, the sale of foreclosed assets and service fees which collectively grew by 31.5 percent," the bank said.
The bank said it continues to improve asset quality as non-performing loans slid to P9.3 billion in the first quarter from P9.9 billion in end-2014. This brought down the gross NPL ratio to 3.24 percent from 3.42 percent, and the net NPL ratio to 0.64 percent from 0.92 percent.
The bank also increased its capital adequacy ratio to 21.32 percent in the first quarter from 20.61 percent in end-2014, and its common equity tier 1 ratio to 18.09 percent from 17.43 percent.
As of end-March, PNB has 660 branches and 853 automated teller machines nationwide. It also has 74 overseas branches and representative offices across Asia, Europe, Middle East, and North America.
["source-philstar.com"]